Hey, Everyone! So sorry I missed getting to hang out with you yesterday. The Littlest was sick and I was tending to him and dealing with a migraine. Yuck.
You can go
HERE
to read all of the posts in the 31 Days Series, too.
Today is all about artwork for your home that can really showcase your love for your family.
There are so many ways to do this and I want to share some of my favorites.
This
Scrabble Family Art from One Creative Housewife
is great, and it would be really simple to do with scrapbook paper and scrabble tiles. She used a stencil to create the background, but I'm a sucker for using scrapbook paper in projects to simplify the process!
via Pinterest
This Family Tree from
Leaves of Love
would be a great idea to create when your whole family is together. And, it would make a neat keepsake for grandparents.
via Leaves of Love
I still love all the different interpretations of Important Dates artwork, and there are so many to choose from on Etsy. I like this one from
A Custom Design
with the "First Comes Love" rhyme included: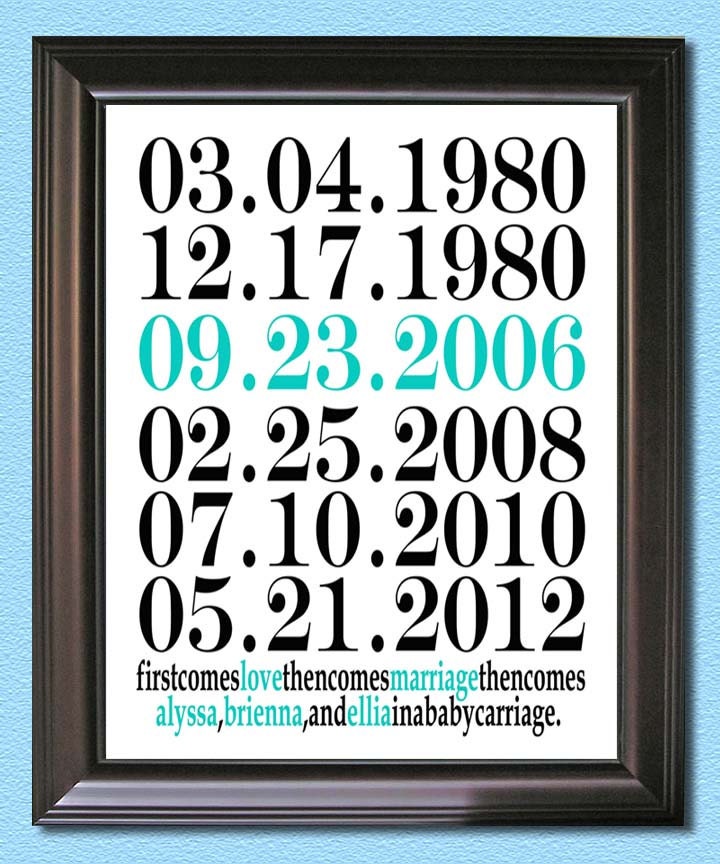 via Etsy
This one that has the "family" math is really cute, too.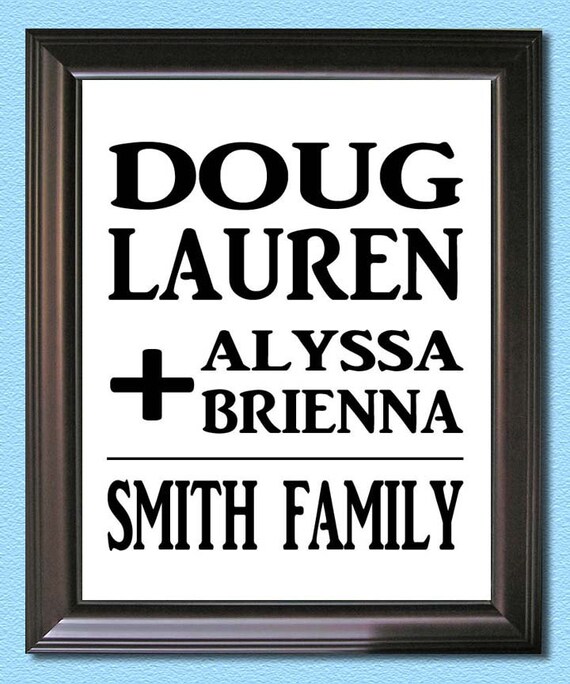 via Etsy
There are just all sorts of ways to display your love for family in your home.
What is your favorite?